Our story
We believe exceptional user experience is from good design. Our design focuses on pursuing the best user experience with the surrounding space through the power of design. By carefully studying the background history and development of design movements in various countries, we specialize in transforming living needs such as cozy space, smooth circulation, and beauty into soothing, artistic, and aesthetic customized residential space.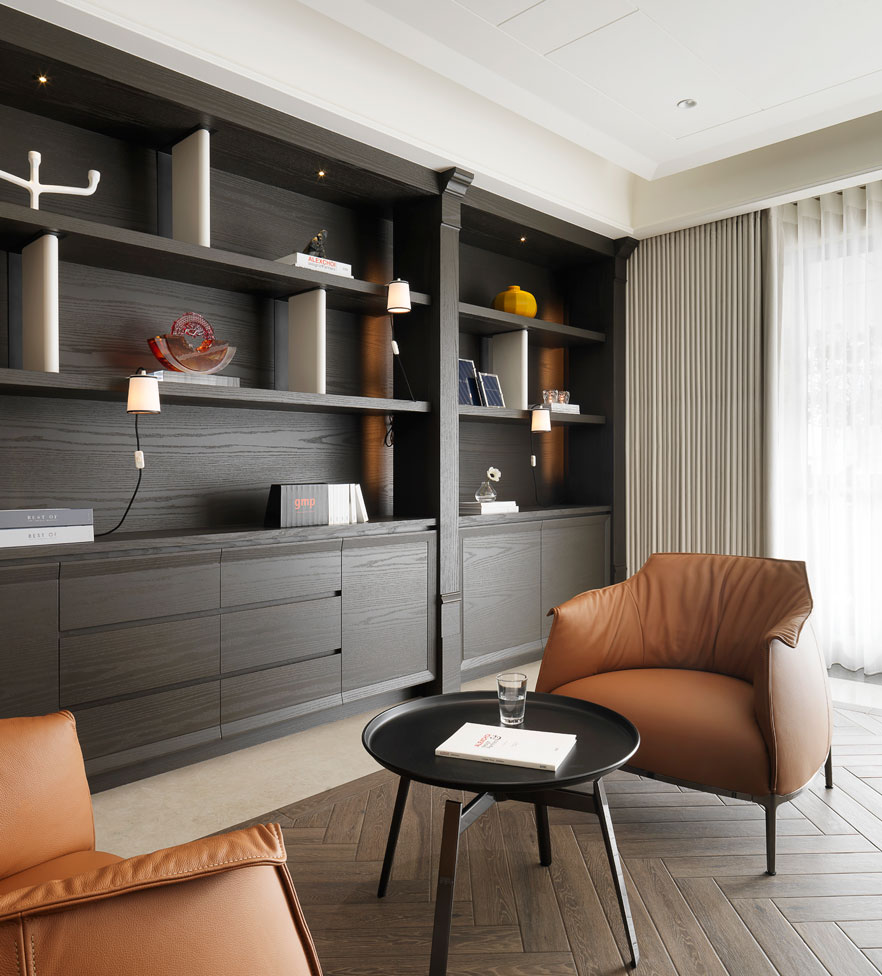 Our team
MUSE Design Award: Silver, Platinum
International Design Award: Silver
German Design Award: Winner
A' Design Award: Bronze, Silver
London Design Award: Silver
Sydney Design award: Silver
Novum Design Award: Gold

Publication:
《室內設計必學施工圖》。臺北市:麥浩斯。ISBN 978-986-408-624-5

Qualified interior design and project management certificate number: 40E2007580
Certified interior design, decoration, and repairs management team.
Director
Gordon Chiu
Master of Arts in Interior Design, Chung Yuan Christian University, Chartered Association of Interior Designers (CAID) Member
Profile
Based on European and American history and literature, Gordon Chiu likes to have in-depth explorations of the origin of the stories which links the design depth with history, literature and culture as a driving force of design.
Concept
Carefully customized design allows a place to show its unique beauty and character.
Expertise
Material and lighting design aesthetic.
Creative Designer / CEO
Regent Lin
Asst. Professor, Master of Arts in Interior Design CYCU, Chartered Association of Interior Designers (CAID) Member
Profile
In addition to Regent Lin's own design expertise, her study visits spread all over the world. She likes to experience history and human civilization.
Concept
Design needs to have modern and historical value. Exceptional works can stand the test of time.
Expertise
Neo-classical interior design style, colonial style, modern interior design style. Color matching, stylistic aesthetic, hierarchical beauty.